Selena Gomez Gets Candid On Instagram About Her Depression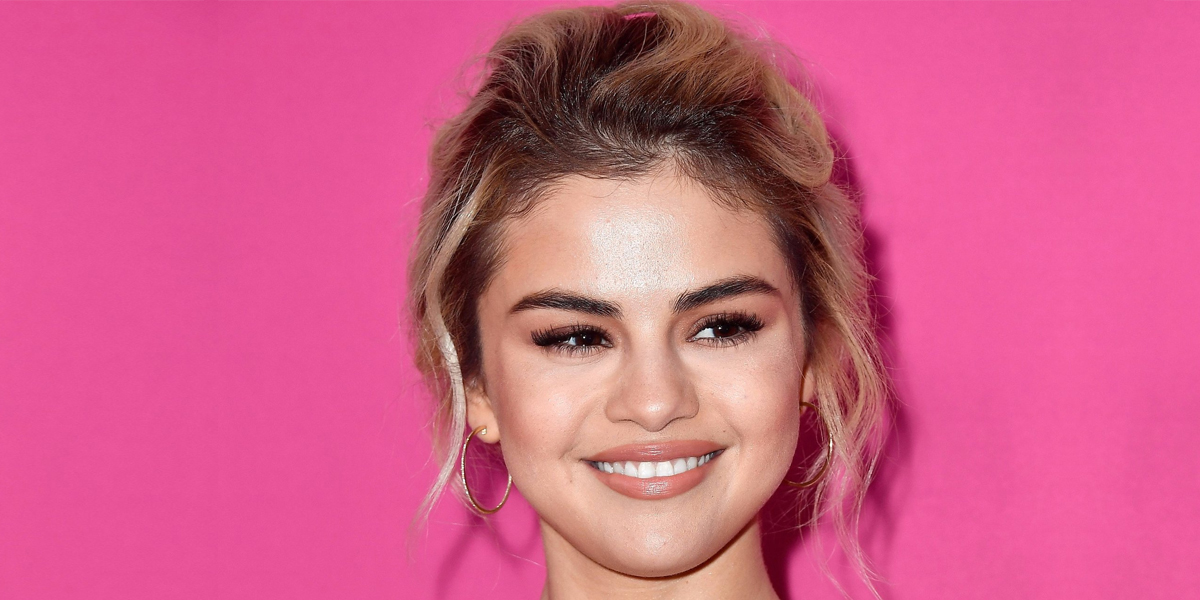 By: Marilyn Umner
In a recent Instagram post, pop starlet Selena Gomez announced she would be taking a break from social media.
"Update: taking a social media break. Again. As much as I am grateful for the voice that social media gives each of us, I am equally grateful to be able to step back and live my life present to the moment I have been given," she wrote in the post. "Kindness and encouragement only for a bit! Just remember- negative comments can hurt anybody's feelings. Obvi."
Gomez also went live on Instagram, where she spoke with fans for the last time before her hiatus. Fans asked her questions in the chat about a wide variety of topics, including her mental health.
"Depression was my life for five years straight," she revealed to her fans. "I think before I turned 26 there was like this weird time in my life [where] I think I was kind of on auto pilot for about five years. Kinda just going through the motions and figuring out who I am and just doing the best I could and then slowly but surely doing that."
Having her every action put under the spotlight for public scrutiny led to an "annoying" pattern where she constantly dealt with a "fear of what people are going to say."
To a fan who asked how to forget someone, Gomez offered a little advice.
"Well, you can't really just like forget. You kinda have to figure out why you're still holding onto them. Like why do you want to forget them? And that's where you start," she said, before adding, "Sometimes forgetting can be a bad thing."
This level of candidness from Gomez to her fans is not unprecedented. She has always been vocal about her struggles with mental health and her battle with lupus. In February, the singer went to rehab for a mental health "tune-up."
"She felt like she needed to get away and focus on herself with no distractions. She came back feeling very empowered. She wants to go again later this year. She feels and looks great. She's still working on new music and is excited about it," someone close to Gomez told People.
Gomez is taking a social media break this time not because things are bad, but because they are good.
"I enjoy my life," she said on Good Morning America. "I don't really think about anything that causes me stress anymore, which is really nice."