Kelly Clarkson Confirms New Daytime Talk Show and Shares Her Weight Loss Secret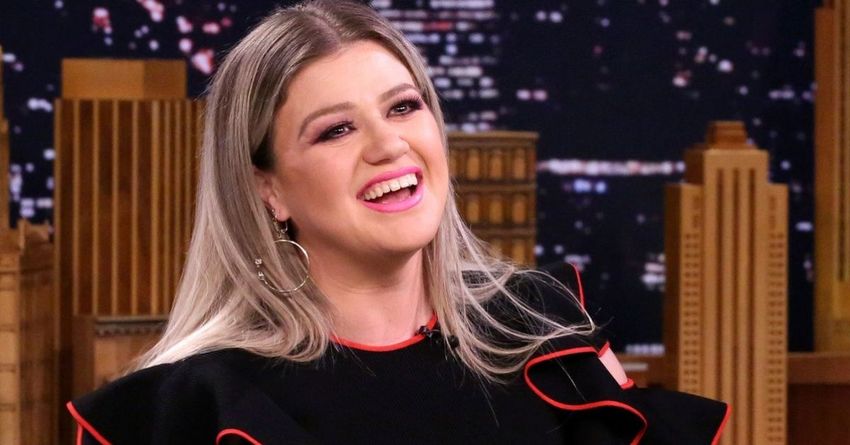 By: Marsha Lambert
After much speculation, the first American Idol winner will be getting her own daytime talk show.
For weeks, it was rumored that Kelly Clarkson was filming a pilot with NBC, but we didn't hear much else from the powerhouse vocalist or anyone else that could have been involved.
Clarkson accidentally confirmed the news that she is further branching off into the world of reality TV on an episode of The Tonight Show Starring Jimmy Fallon.
Clarkson also admitted that she has already shot the pilot for her show. So it's happening, and her fans are super excited to tune in!
"This is a big announcement. This has not been announced yet. You're getting your own talk show," Fallon said, after Clarkson quickly mentioned her new television show.
"Yes. Well, it's been leaked," she replied.
"I love talking; it's like my favorite pastime. It's hard for me to shut up though. You know, you have to listen to people that go on your show," Clarkson added. "That's the only thing I got to work on ... is listening."
That being said, Clarkson admitted she's "not nervous at all."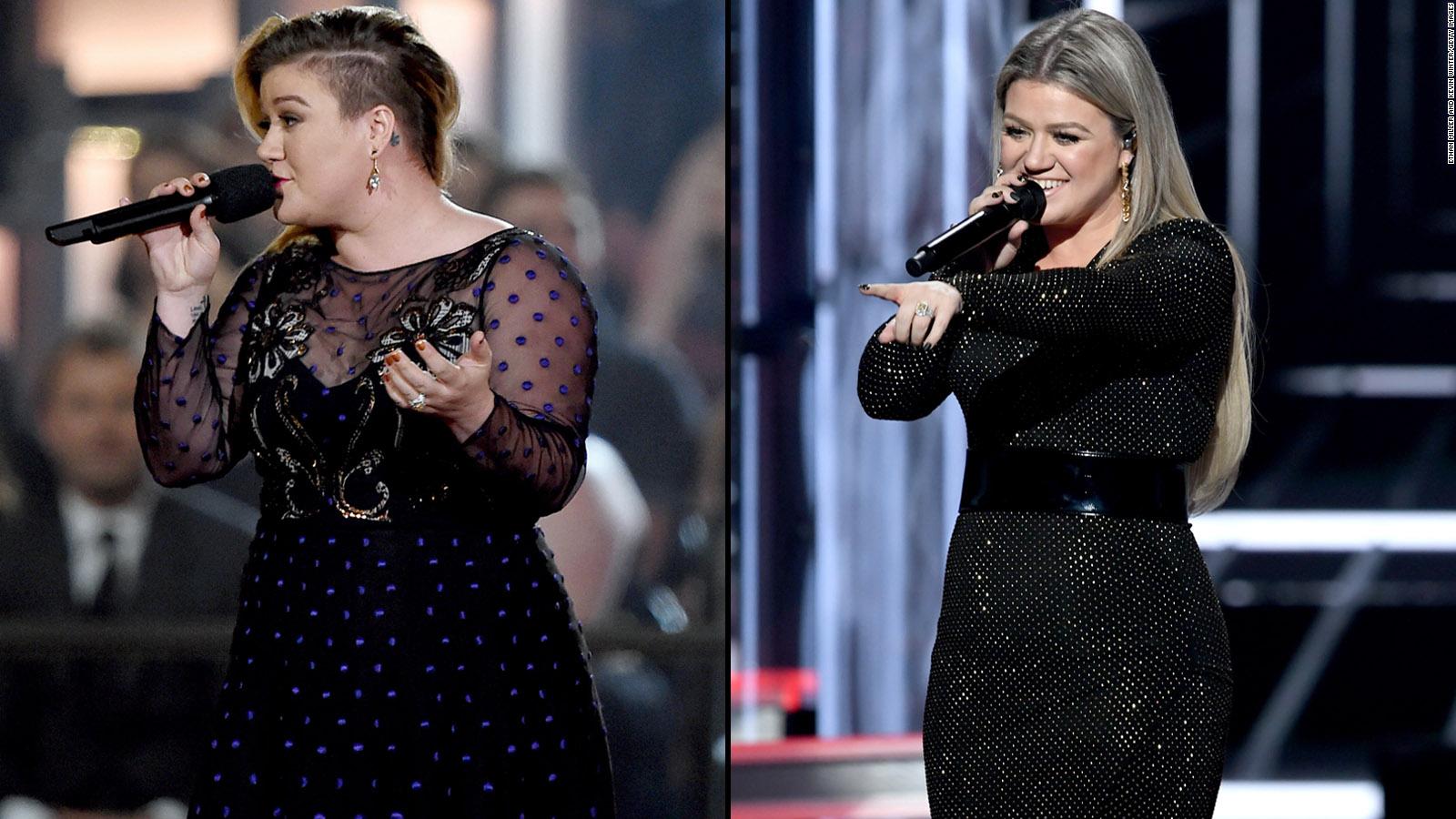 The announcement comes a few months after Clarkson shocked fans with her astonishing weight loss. Fans were amazed to see her stunning transformation and were quick to leave Clarkson some positive messages, complimenting her look.
"Look how gorgeous you are, lady," wrote one Instagram user.
"Gorgeous dress!!! You look stunning," added a second.
"You look incredible," echoed a third.
Clarkson, a mother of two, recently opened up to People Magazine about her 37-pound weight loss. The Voice star was forced to change her diet because of a "thyroid issue," and the changes that she made actually caused her to lose weight. She told the outlet that "weight loss wasn't the goal," but that she changed her habits because of her health.
Clarkson decided to follow The Plant Paradox, a healthy eating plan put into motion by Dr. Steven R. Gundry. The best part? Clarkson lost the weight without having to do any exercise.
"I literally read this book, and I did it for this autoimmune disease that I had and I had a thyroid issue, and now all my levels are back up. I'm not on medicine anymore because of this book," Clarkson told Extra back in June. "It's basically about how we cook our food, non-GMO, no pesticides, eating really organic. ... Literally, I haven't worked out at all," she said.